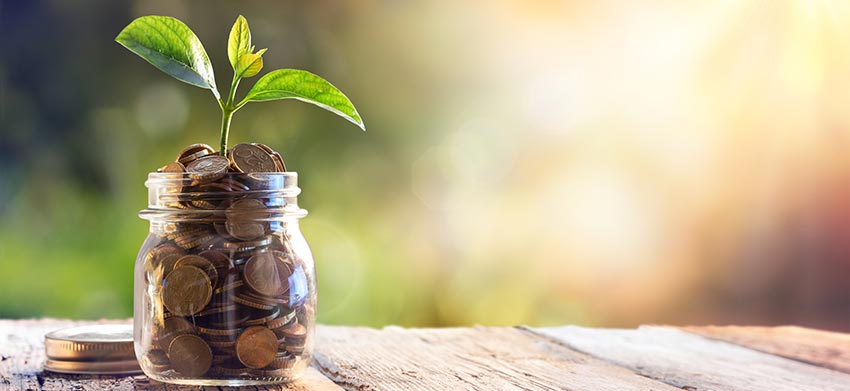 Peoples Bank Mortgage offers a variety of loan programs designed to help individuals and families with many different needs and financial situations.
Click any of the links below to learn more about the various loan programs we offer.
Next steps
We suggest familiarizing yourself with our loan process to learn more about how your loan is processed — from application to approval to closing. We also offer a handy pre-approval checklist that guides you through the process of gathering the necessary information to get pre-approved for a loan.
For a free consultation, contact us or give us a call today at (843) 606-6058 or toll-free at (855) 406-0197.